We will be glad to ship
We have been shipping birds since 2006. We have shipped birds all over the United States. We make all of the shipping arrangements. We only use Delta airlines for shipping(Delta First Pets), choosing the best route, taking into consideration transit time and weather. We check weather conditions at the receiving end and only ship when we consider it safe to do so. We WILL NOT SHIP if we feel that weather conditions are hazardous for the bird.  Our crates are clearly marked with Live Animal stickers. Crating charge is $30.00-65.00 per crate. We provide enough food and moisture in transit to last for several days as a contingency in case of flight delays.
Estimated Shipping
Airfreight charge varies but generally is about $150 to $185 nationwide.  The distance is not the deciding factor. It is based upon dimensional/physical weight of the shipping crate and the declared value of the bird(s). We declare full value of the shipment on the airway bill. We cannot predict airfreight charges in advance this is paid to the airline at the time the shipment is received/shipped. The consignee is always notified with the flight number(s), airway bill number, and arrival time before the shipment is made. To get the location for pick-up at your airport, call the airline being used for shipping and ask where the air cargo office or the counter to counter office for that airline is located in your local airport.  If you want to know if live birds can be shipped to your airport, please call a Delta airlines to ask if live birds are accepted on flights to it. If you want to know an approximate cost for shipping a bird, call Delta First Pets your bird will ship from Piedmont Triad International, Greensboro (GSO). We cannot quote an exact shipping amount to you in advance.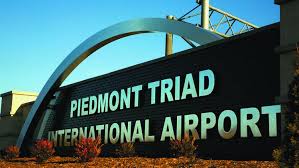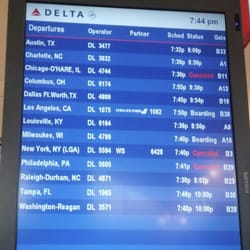 Be on Time
Know the Law
Health certificates can be provided at extra charge ($75.00-$150) for states and/or airlines that require this.
It is the responsibility of the purchaser to know and comply with any local laws or regulations regarding the purchase/shipping/possession of a bird. We cannot be held liable for any issues in this regard.  Quakers are not legal in every state know your laws!
Flight arrangements will be emailed to you, so you'll know when to pick your bird(s) at the airport of your choice.
Please let us know if you have any questions regarding our shipping